Les plantes et les huiles qui les composent leur donnent douceur et efficacité
Chaque produit de Paradis Des Savons est fait avec soin, ce qui en fait un produit précieux et unique
À propos de nos produits artisanaux
Pourquoi nos produits sont si bons ? Fabriqués à la main avec une créativité débordante en sélectionnant les meilleurs actifs naturels.  La qualité et la diversité de nos produits permettent de répondre à tous les profils de peau, quel que soit leur niveau de maturité ou de sensibilité.
Lire plus
Rendez votre quotidien joyeux et éveillez vos sens avec les parfums agréables de nos produits !
Mieux qu'un savon ordinaire, aussi doux qu'un lait, sa texture légère nettoie parfaitement et en douceur les peaux les plus sensibles
Derniers articles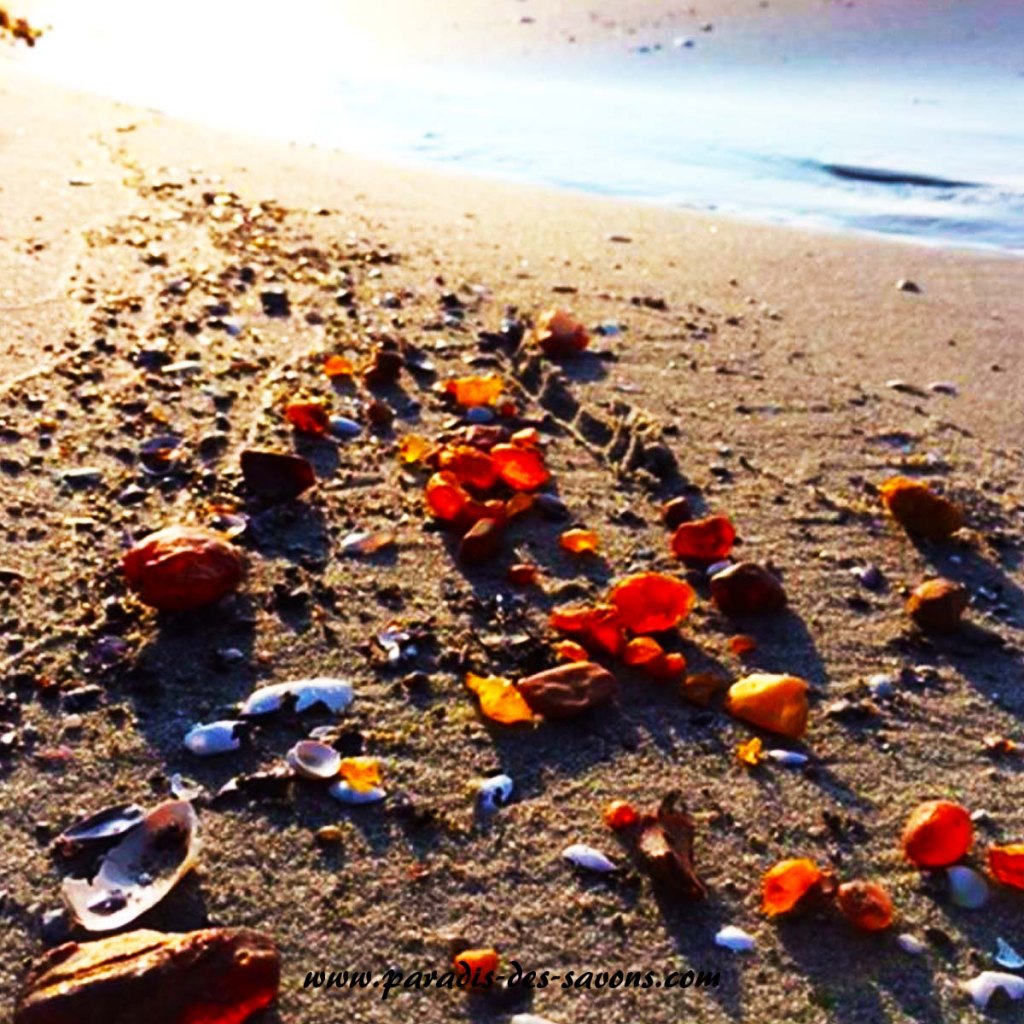 Sorry, this entry is only available in French. For the sake of viewer convenience, the content is shown below in...
Avis clients
Devant cette marque de savons au top, je me mets au garde-à-vous !
Je suis tombée amoureuse de cette enseigne qui fabrique des cosmétiques aussi bien naturelles, qu'attractives par une très belle présentation et des odeurs à tomber.
Je suis extrêmement ravie d'avoir découvert ce site, les produits sont de qualité et à prix peu onéreux. Les odeurs sont très fidèles à la réalité.