Description
Linden herbal soap. Natural organic soap. First, it gently hydrates and cleanses your skin. Then it activates natural cell renewal of your epidermis. True breath of fresh air, it is a natural soap high of powers which helps the skin to relax. Also better oxygenate for a fresher complexion and more toned skin.
Discover all of our handcrafted natural soaps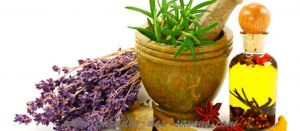 Soap made with linden plants
To start, herbal soap is a perfect synthesis of current trends. We thought we knew almost everything about the benefits of linden plants. Since time, indeed, that researchers around the world have been interested in it. They experiment and publish their work. But the novelties continue to flourish and the details accumulate. And here are the conclusions. The linden tree is sovereign to drive out many viruses and bacteria. Besides, very tonic, the linden also drives out tiredness. This herbal linden soap combines simplicity and aesthetics for a smooth and soft skin. Also, this natural soap invites you to live a multi-sensory experience. Caress of touch, pleasure of essences, richness of textures. A soap that instantly creates a climate of softness, natural warmth and durability.
Linden soap
The linden soap is perfect for the happiness of giving yourself a few moments of softness, relaxation and refinement. What could be more delicious than using a soap whose combination of components aims to give rise to effervescence. The main characteristic of linden soap is its major component: linden flowers. This is the reason why we can consider it to be an excellent natural soap which hydrates the skin. Obviously, linden is one of the medicinal plants, making up for anti-bactericidal deficiencies. Remineralizing, toning, detoxifying, refreshing and rejuvenating cell. It should not be forgotten that it hydrates the skin intensely.
If you are looking for a hyper hydrating soap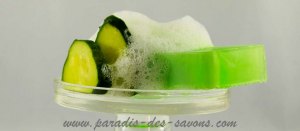 Benefits of linden
Certainly, linden plants are recommended to heal cracks, stings, and other small irritations of your epidermis. It is also able to calm the itching. It is for this reason that it is present in many creams that you buy in pharmacies. Finally, if the problems persist, you can use the lime tree in compresses after washing with soap.
This linden plant soap: for what type of skin?
All skin types except very sensitive due to the presence of whole linden flowers. Handmade soap. Each soap is individually wrapped.
References:
Surprising Benefits of Linden Tea