Description
Our cucumber soap is especially meant for washing the face. But like all-natural soaps from this site it can also be used to wash the body. This soap feels a real cucumber and brings an intense freshness during its use. You will find other soaps from Paradise Soaps that are very good for face care:
Goat milk soap bar Sublime Clouds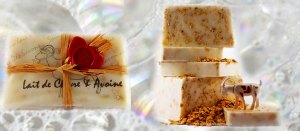 Pure Goat Milk Soap. Extreme softness soap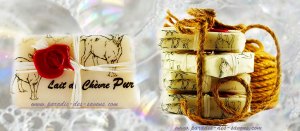 Cucumber Soap by Paradis Des Savons
For starters, this soap contains saponified olive oil which gives your skin the softness. Then, the essential oil of lemongrass gives a complementary touch of this more pronounced fragrance. Finally, the foam of our soap is generous but should not come into your eyes. Because, like all the handmade soaps it contains the salts. Discover our cucumber soap with vegetable oils like no other.